AIS Calibrate Series
Natural Office Furniture has a wide variety of new product to ensure we have what's necessary to fit your project.
AIS Divi System
We have variety of office furniture systems products.
Carnegie Mellon University
Carnegie Mellon University
DCK WorldWide
We used AIS Matrix Systems Office Furniture to help our client offer privacy for people transitioning from private office into an open floor.
DCK WorldWide
Private Executive Station
Dawn Inc.
A lot of offices are near paperless these days. This typically requires less office furniture. We've used bench storage and height adjustable desks to meet their need.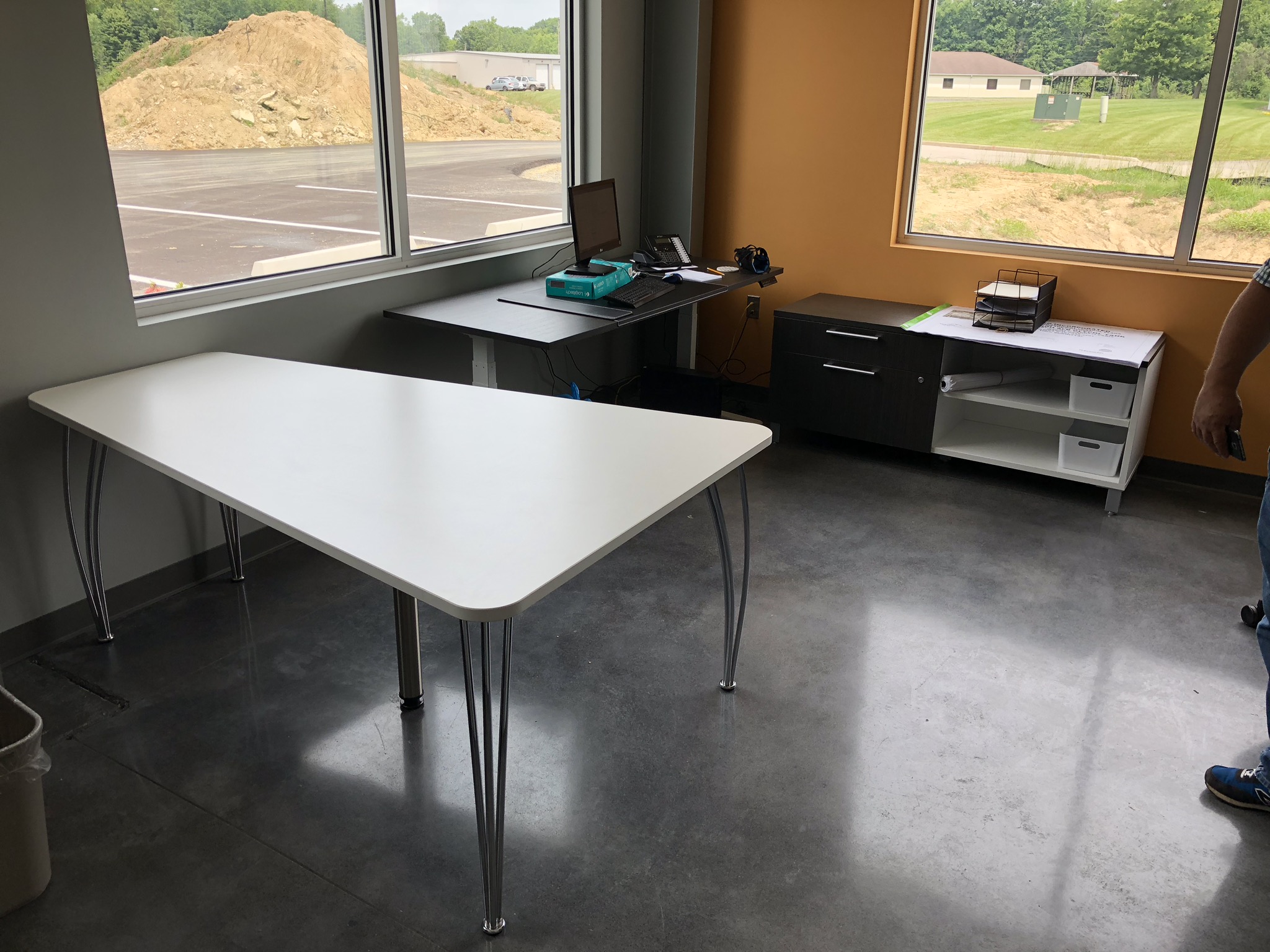 Dawn Inc
Impromptu meeting areas encourage collaboration.
Dr. Suher Family Dentistry
Carnegie Mellon University
Dr. Suher Family Dentistry
Dr. Suher Family Dentistry
Dr. Suher Family Dentistry