P.J. Dick
We outfitted this storage space with commercial grade pallet racks and moved more than 5,000 storage boxes from the old space to the new space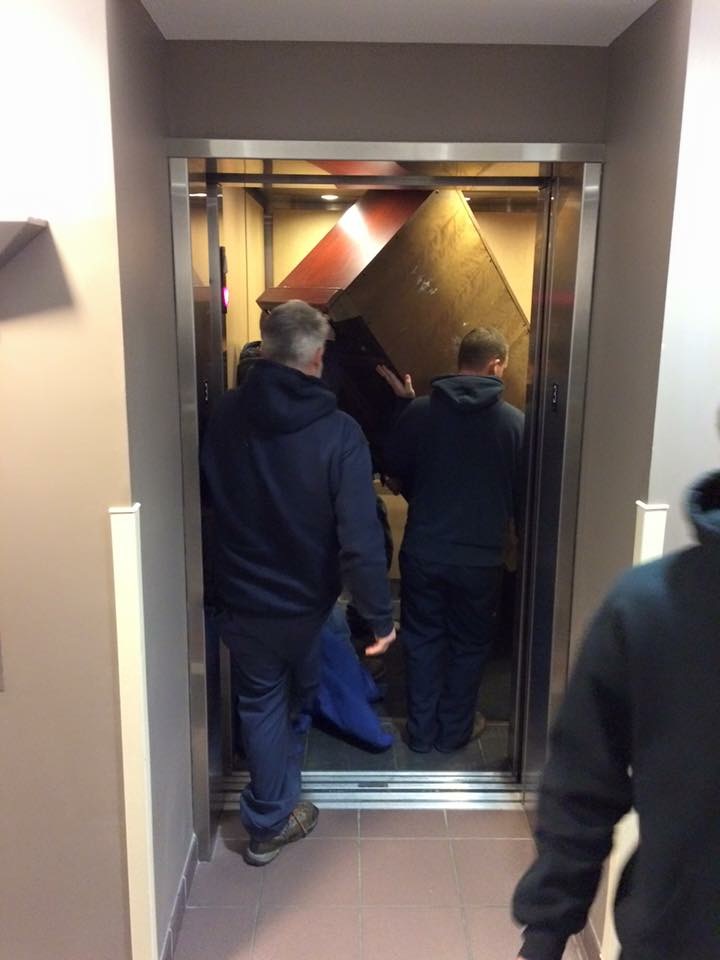 Krug & Associates Furniture Move
We moved 6 suites of furniture, files, and individual personnel boxes.
Pre-Construction/Post Construction Office Move
We moved 3 floors of furniture to our storage facility in 3 phases. Reshuffled all furniture back to fit in to the newly constructed facility in 4 phases.
High Density File Removal
U.S. Air Force
We moved this 6,000 lb drill press along with 25 other pieces of heavy equipment. We also moved all of the office furniture, tool boxes, and individual personnel boxes.
Safe Move and Modification
Lektreiver File System Move & Reassemble